An exciting development comprising Regent Office Suites and Regent Executive Apartments. Whist being physically separated by an access road, the two blocks are unified through form and finishes into a single coherent development.
Year:

2010

Type of Project:

Office Suites

Location:

Waiyaki Way, Westlands, Nairobi

Site Area:

3.0 Acres

Project Area:

28,000 Sq/m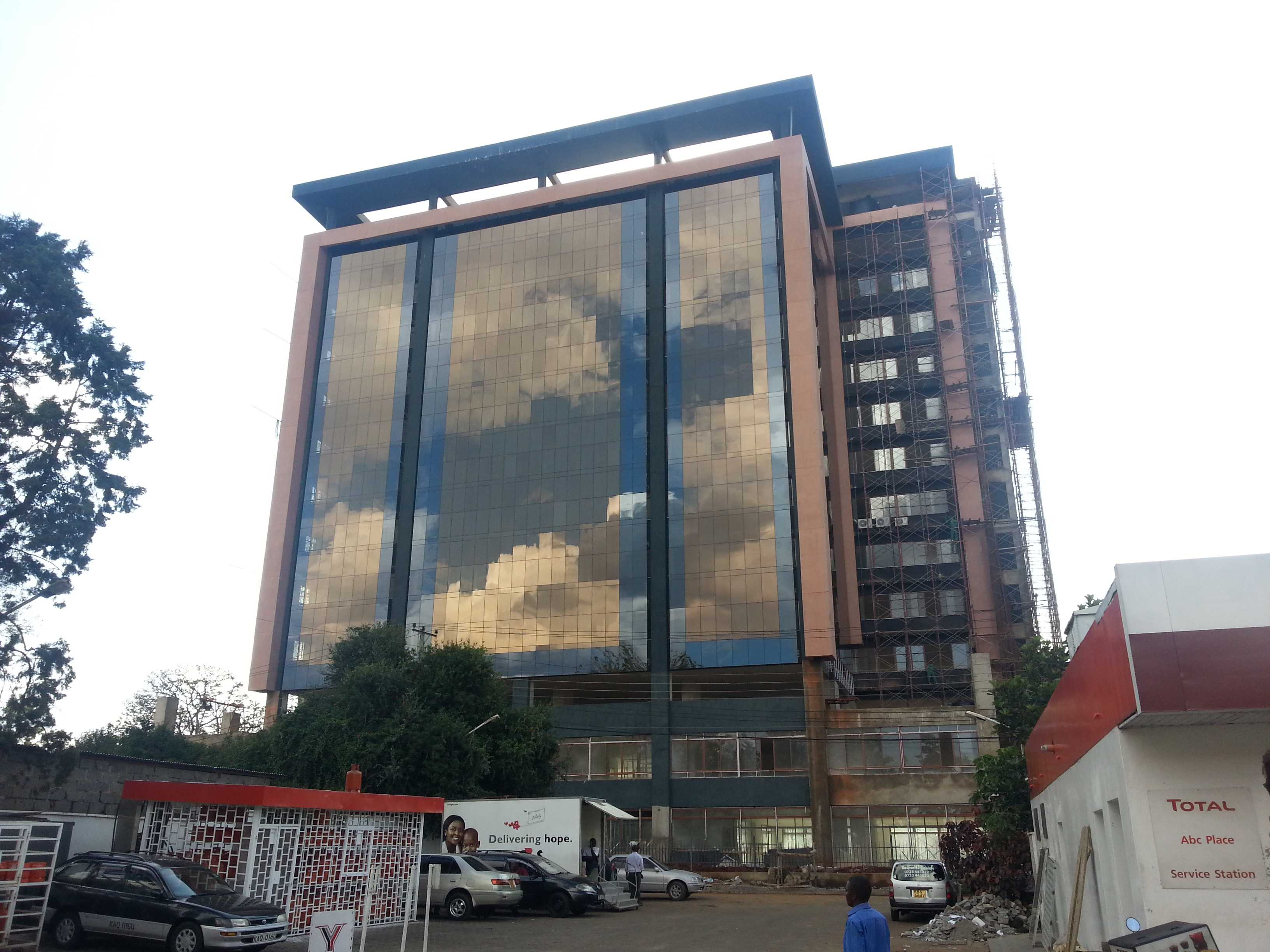 The 10 floors of office space and support facilities are complemented by the 36 unit serviced apartment block across the road.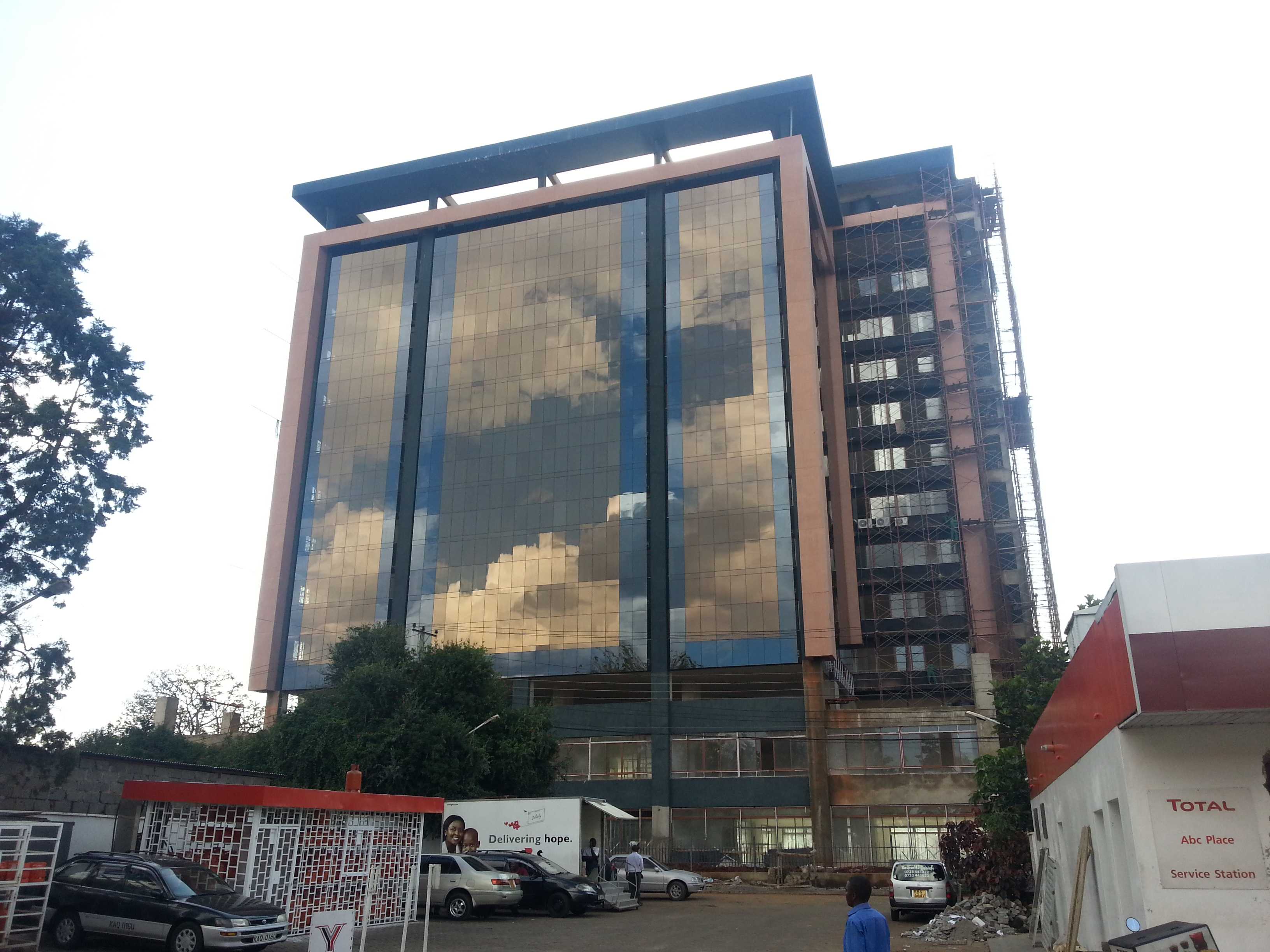 ...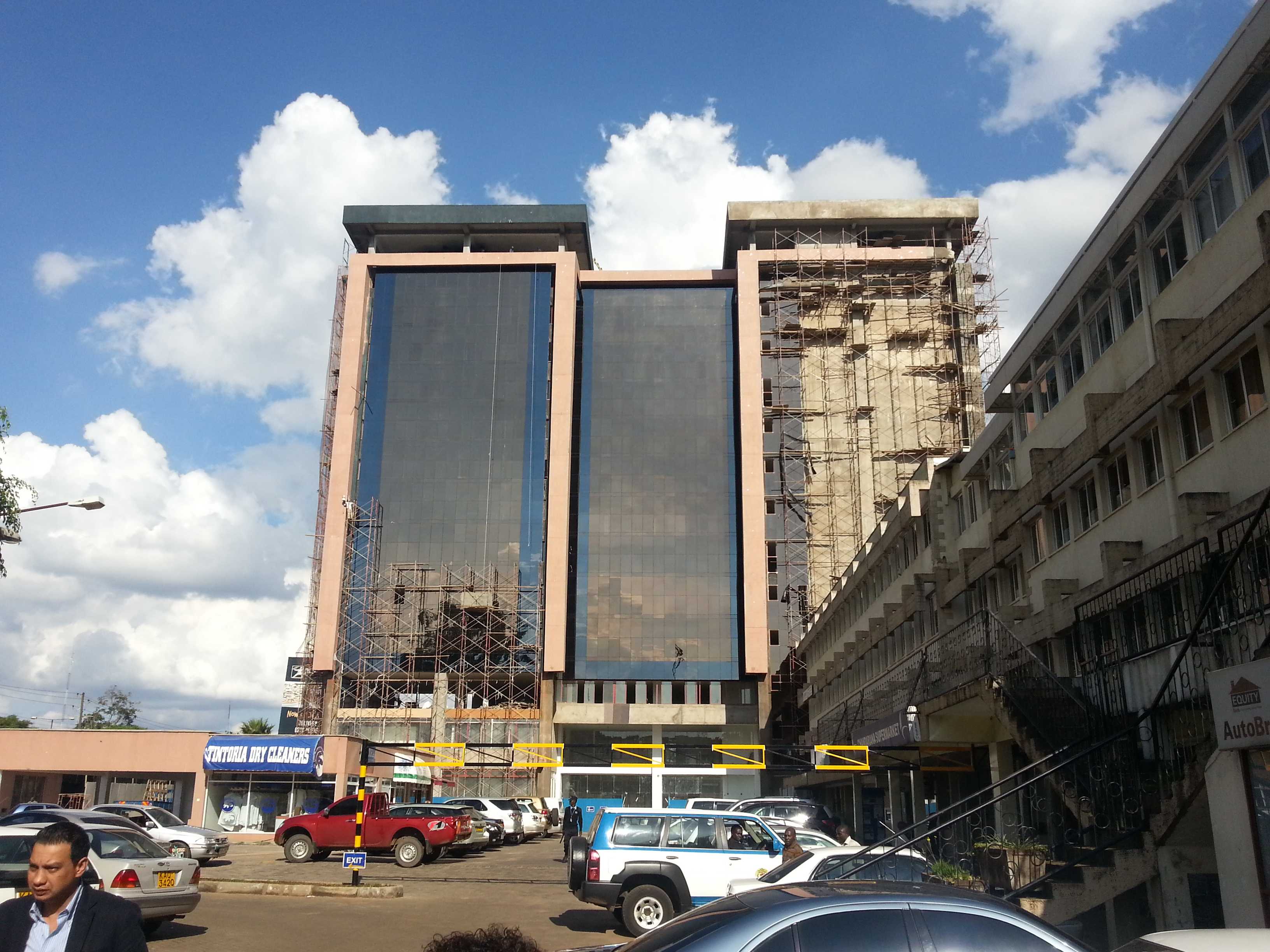 ABC Place Tower