Trans Nzoia Teaching & Referral Hospital
A fully equipped 350 bed level 5 hospital designed to be the premier referral hospital for the Western Kenya region and further afield to neighboring parts of Uganda. The design combines a previously existing block with a new building and several out-houses for servicing, warehousing and mortuary. These various components are carefully connected based on their adjacencies and adequate way-finding.
Year:

2014

Type of Project:

County Hospital

Location:

Kitale, Trans Nzoia County

Site Area:

5 Acres

Project Area:

15,000 SqM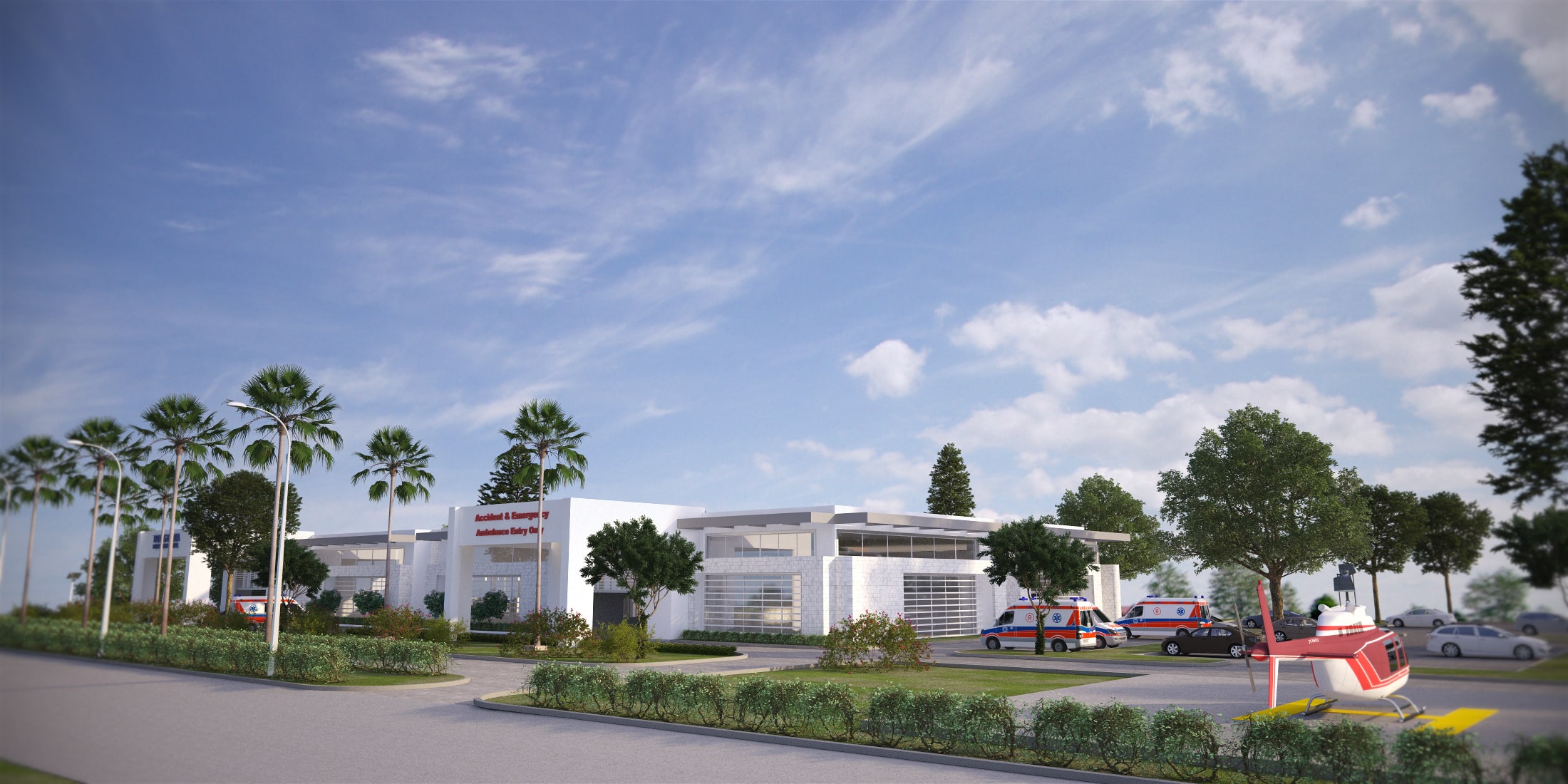 The hospital employs smart medicine features to enhance the efficiency of in-patient and out-patient facilities provid- ed for. The infrastructure for this is embedded in the build- ing fabric for seamless connectivity.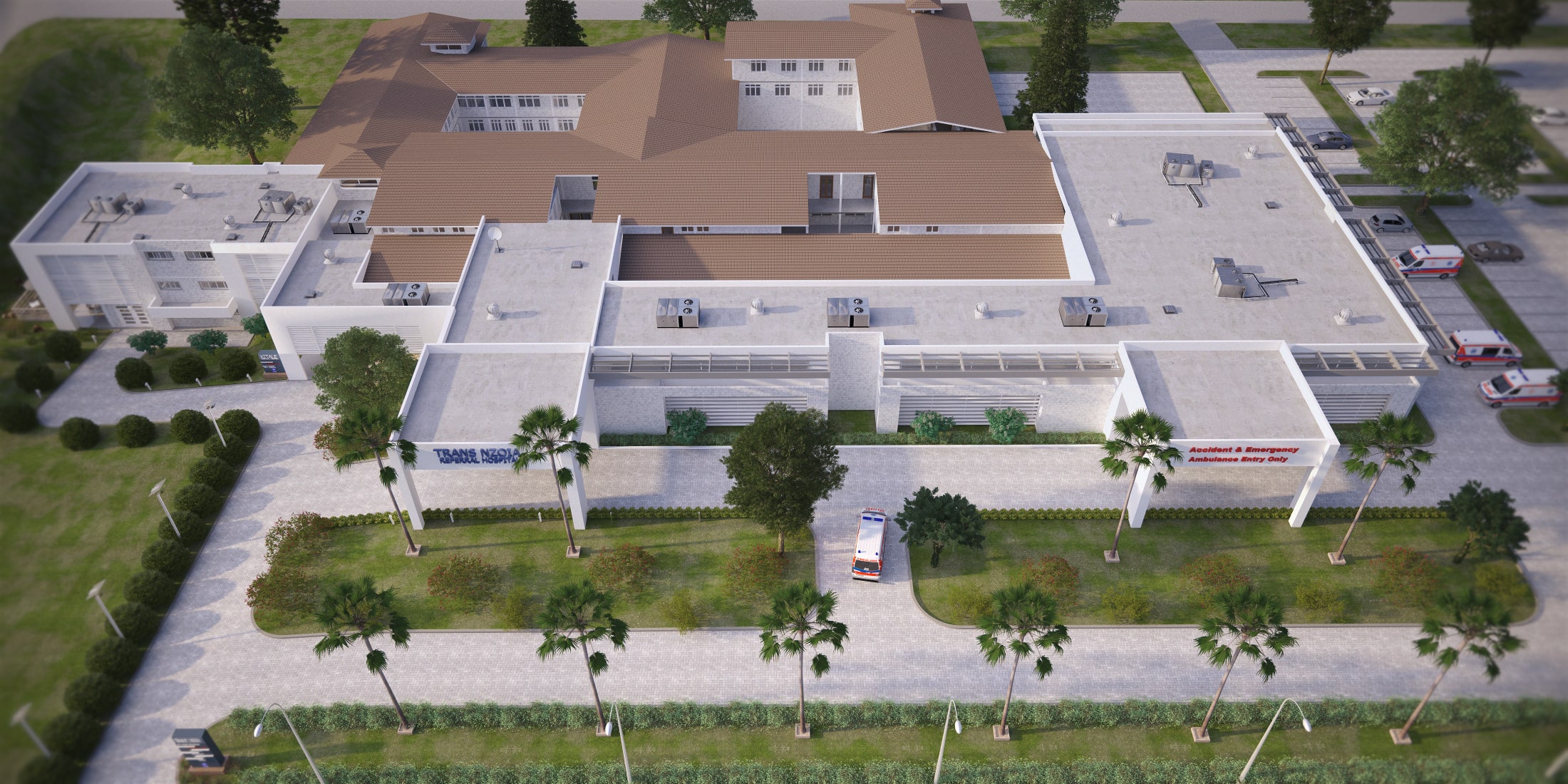 ...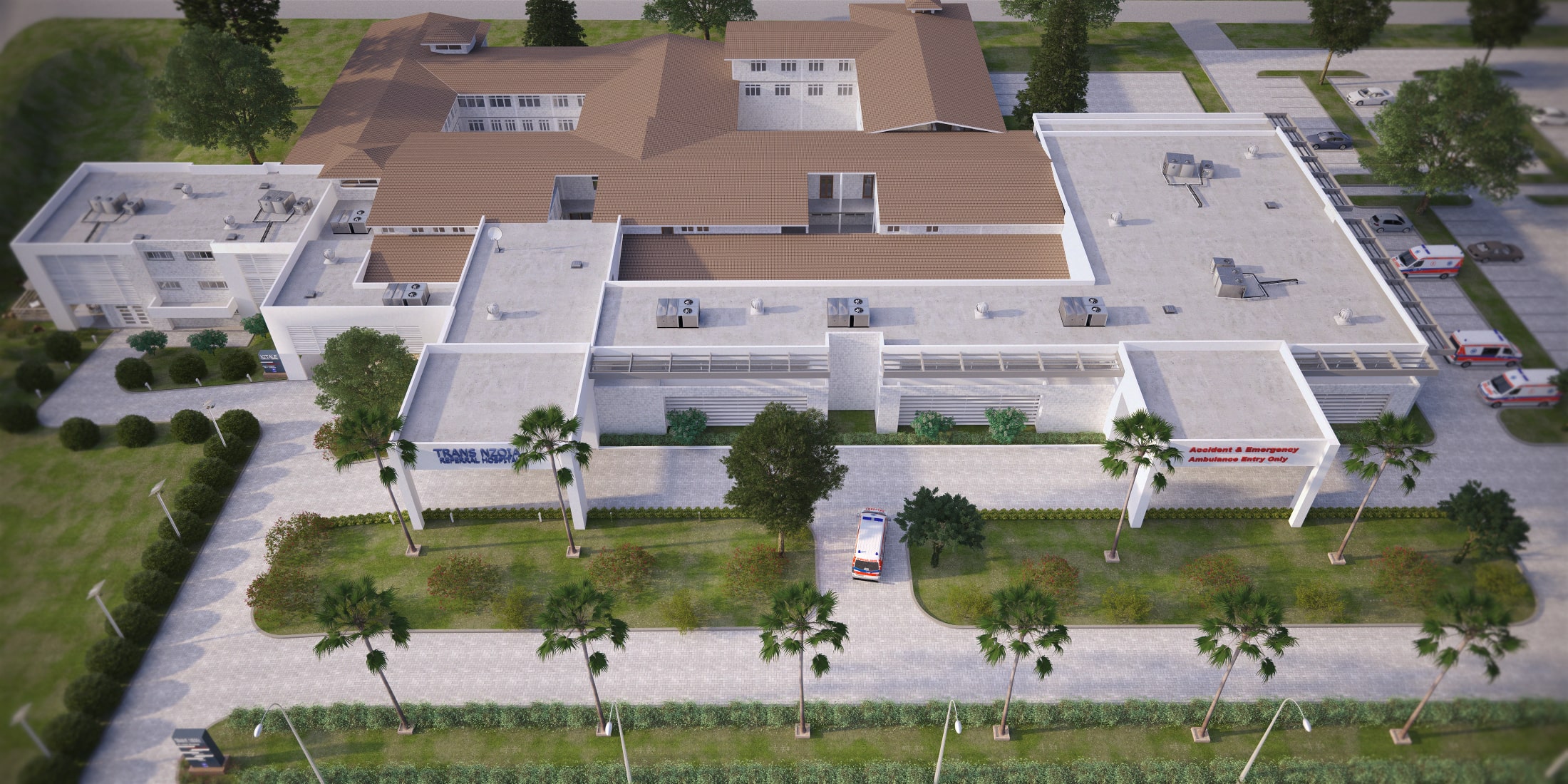 Trans Nzoia Teaching & Referral Hospital