A luxury residential development nestled in Kileleshwa.It envisions a high-rise development with 68 3 bedroom apartments with DSQ. Other amenities includes basement parking with an indoor pool and gym with unhindered views of the Nairobi River.
Year:

2015

Type of Project:

Multi-Residential

Location:

Kileleshwa, Laikipia Road, Nairobi

Site Area:

1.75 Acres

Project Area:

-
A reception for guests and other management facilities are on the ground floor with a jogging track and terraces around the building.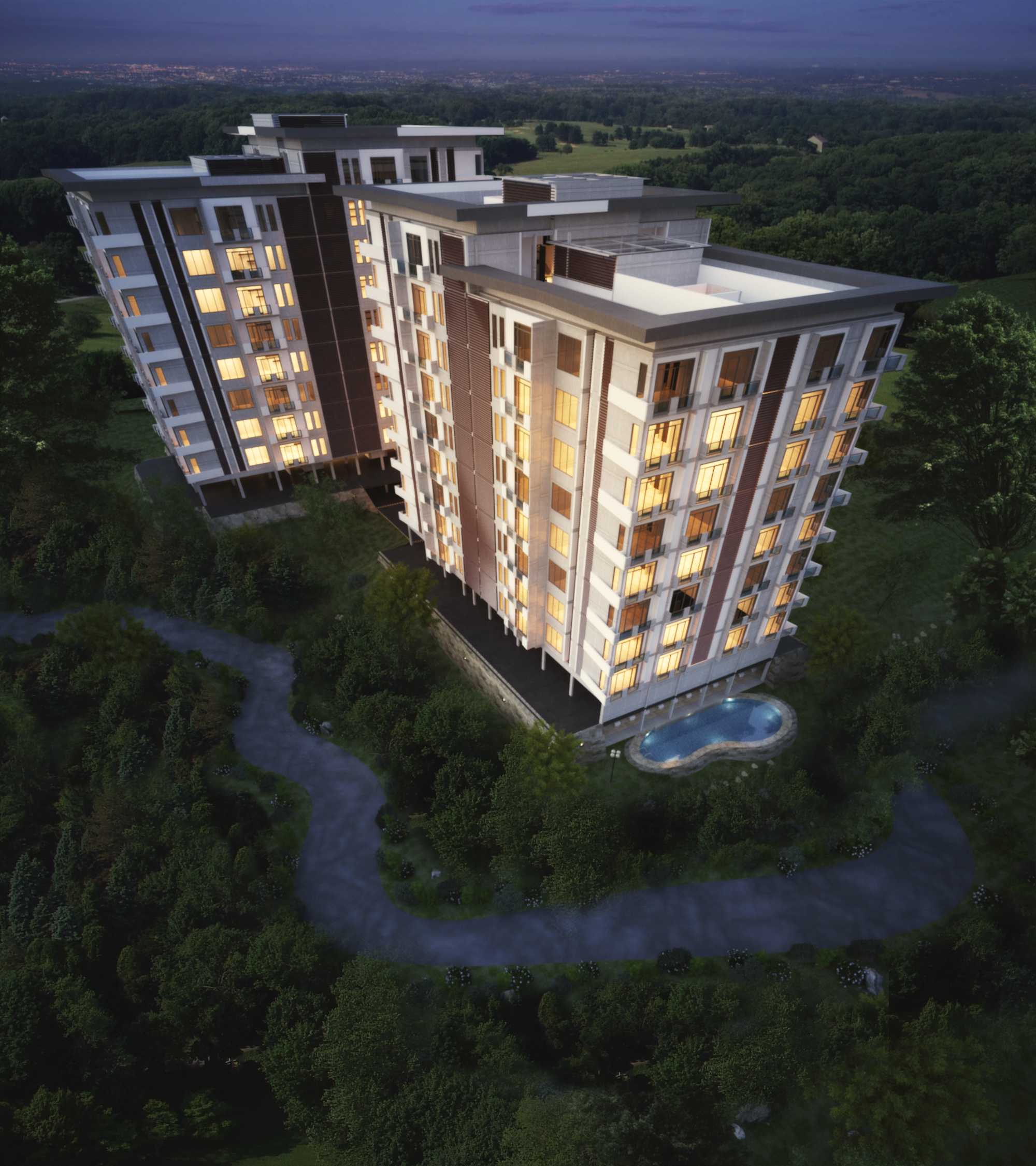 ...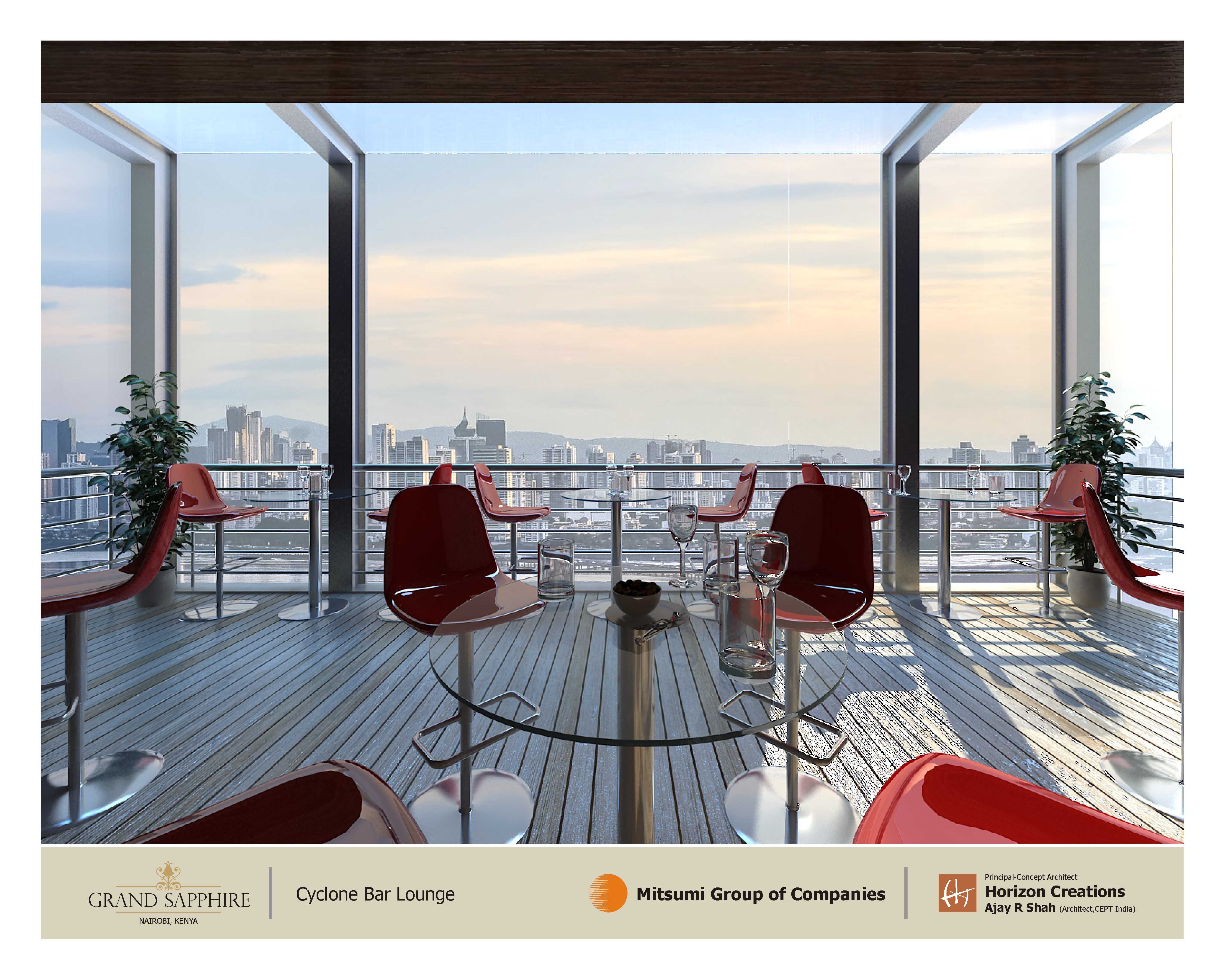 Nairobi Leo Apartments